Giselle, the ultimate romantic ballet masterpiece! With Svetlana Zakharova and Sergei Polunin!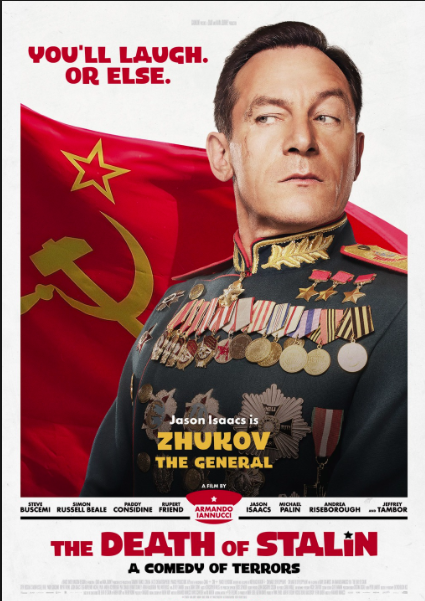 Comedy forbidden in Russia · Follows the Soviet dictator's last days and depicts the chaos of the regime after his death.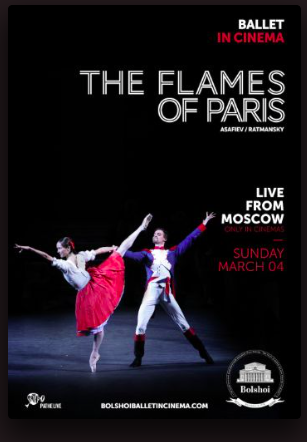 The Flames of Paris, a captivating ballet superbly transformed by Alexey Ratmansky is an immensely enjoyable double love-story!